Fuel Your Health at the Cellular Level
Order as Preferred Customer to Save 10%-20% Off Retail Prices
THE TECHNOLOGY OF OPTIMAL HEALTH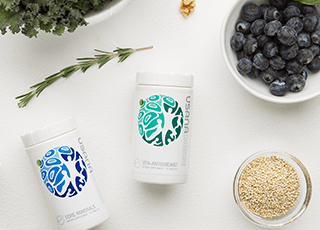 USANA Incelligence® Technology

Helps delivers nutrients that speak your cells' language to support your body's natural ability to respond to stress, promoting normal, healthy aging processes.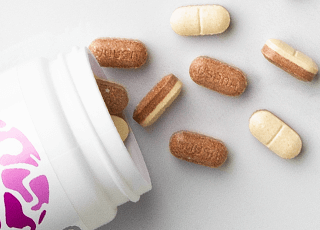 Hybrid Technology


State-of-the-art approach featuring bilayer tableting, allowing previously distinct products to be joined into a single formula.



Olivol™


Patented extract that contains antioxidant polyphenols derived exclusively from olives.



Ready to start a proven global business?